Ambiprev is a range of connected objects able to work autonomously (via a dedicated website) or via Aniprev.
All our objects are equipped with a battery and a SIM card to communicate with the cloud. For locations without a network, a version equipped with Bluetooth is being deployed.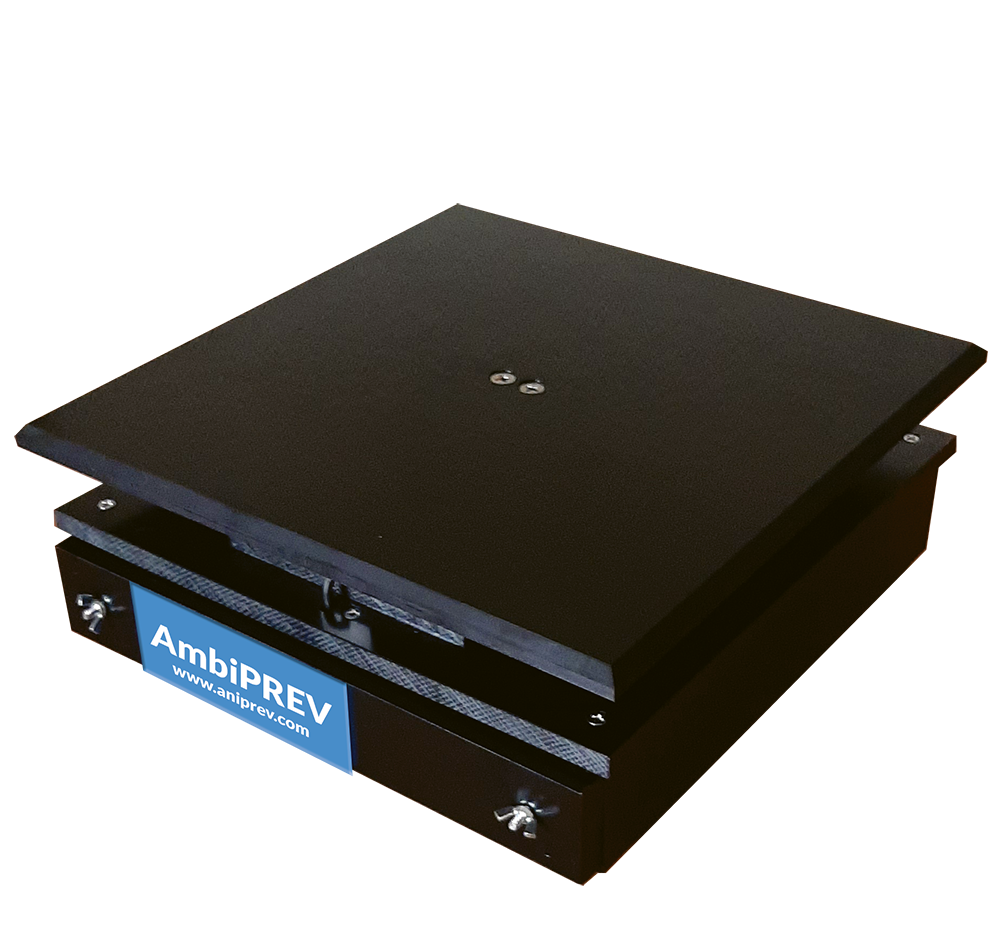 The beginning and the return of a building chain, the top or the bottom of an aviary are elements that can create heterogeneity in your animals. Thanks to its battery and its antennas you can put your scale where you want and receive and compare the weights in your building from the beginning to the end of your batch.
Autonomy : 45-75 days ( 1h of weighing per day/ depending on the network )
Communication : Gprs (2G, the most present network in rural areas) Air is the imperative component to improve its performance. It is important to measure temperature and humidity as well as C0², but also ammonia and fine particles created by droppings. Due to animal movements and ventilation systems, air quality can vary from one place to another in the building, causing respiratory problems or overcrowding in certain areas of the building. To answer this problem, our air quality sensors are mobile and autonomous. In addition, all our sensors are independently replaceable. Filters are available to protect your sensors from feathers and coarse dust.
Autonomy : 30 days (interval of data sending 15 minutes)
Communication : Gprs (2G, the most present network in rural areas)
Fixation : button and magnets
DON'T WAIT ANY LONGER, CONTACT US
FOR A PERSONALIZED ESTIMATE